Passionate about makeup and beauty from a very young age, what was initially a simple interest turned into therapy. As I was going through a difficult period of life, I became aware of the positive and powerful influence of beauty on my emotional state and my self-esteem.
Makeup is my therapy.
I started to train in the United States in 2008. After graduating as a makeup artist, it is through various independent mandates that I fulfilled my life mission every day.
With Gaïndness, I want to help each woman to reconnect with her power on a daily basis, in a simple, fast and accessible gesture. I propose today a range of natural and gourmet lip balms. Composed of ingredients from the African pharmacopoeia and produced in Switzerland, they treat lips by enveloping your heart with softness and sweetness.
Depending on your mood, each balm will take care of you from lips to soul.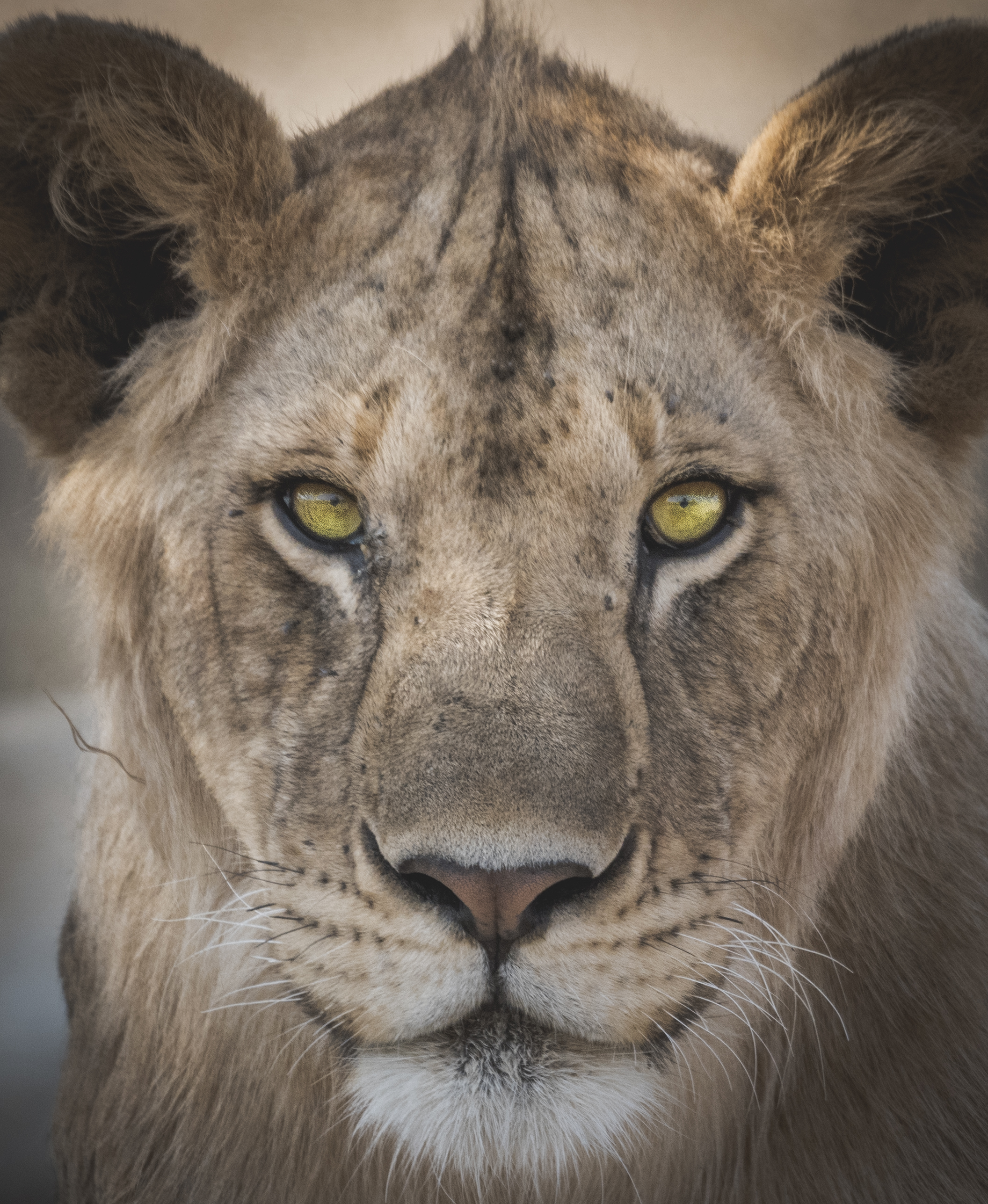 Gaïndness embodies wild and determined power. From my Cape Verdean and Senegalese origins, I drew my power in the wildness of the lioness and the ingredients of the African pharmacopoeia. My life fully lived in Europe (France and Switzerland) gave me the taste of determination. My quality requirement is uncompromising.
Gaïndness wants to be a man, a woman, a person beyond the borders and a person of unique and multiple wealth.